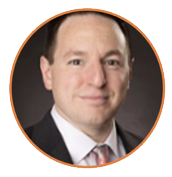 Learn from the best on our Podcast, the Carousel, and our Conferences. Watch and engage with member produced content, and spotlights. And have open and serious discussions with our DEI Alliance.
Adam Gordon
CO-FOUNDER & CEO
ENJOY NEW WAYS TO ENGAGE WITH RISING COACHES CONTENT

CREATE PLAYLISTS
Add any Rising Coaches content to your personal "Favorites" list to enjoy from your phone.

CAPTURE MOMENTS
Grab the best quotes from hours of expert content to share on social or add to your portfolio

ANIMATE PLAYS
Capture all your best ideas as beautiful animated plays drawn just like you would on a whiteboard.