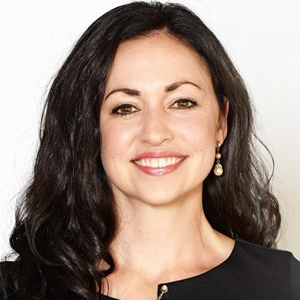 Brittany Lange
Consultant/Mentor
Brittany Lange joined the Saint Louis women's basketball staff as assistant coach in October 2020.
The 2021-22 season is Lange's second with the Billikens.
Lange came to SLU with seven years of head coaching experience, including one as the youngest Division I basketball head coach in 2013 at age 26 for the Omaha Mavericks.
Lange joined SLU's staff after a brief stint serving as director of strategies and player development at Grand Canyon University (GCU) since April 2020.
Prior to GCU, Lange was the head coach at the University of Nebraska Omaha for seven seasons (2013-2020). She was at Omaha for the start of its Division I era, leading the Mavericks to their first 80 wins at the top level.
Throughout her Maverick coaching career, Lange had guided six players to a total of 11 All-Summit honors, including a Summit League Defensive Player of the Year, in addition to two CoSIDA Academic All-America honorees.
Lange originally joined the Mavericks in the 2011-12 season as director of basketball operations, after spending the previous year as a graduate assistant at St. Edward's in Austin, Texas.
She began her collegiate playing career at Creighton in the 2005-06 season before transferring to Iowa State. As a Cyclone, she played guard on four NCAA tournament teams with an overall record of 98-37.
Following her playing career Lange spent two seasons (2008-10) working on head coach Bill Fennelly's Iowa State staff, assisting the team to both Elite Eight (2009) and Sweet 16 (2010) runs.
A native of Sac City, Iowa, Lange earned her degree in kinesiology from Iowa State.