---
WATCH THE WOMEN'S EMPOWERMENT SERIES HERE
Community
An organization created for coaches, by coaches.
Relationships
Genuine connections with similarly driven professionals.
Development
Investing in your professional and personal growth.
500
+ Schools and Organizations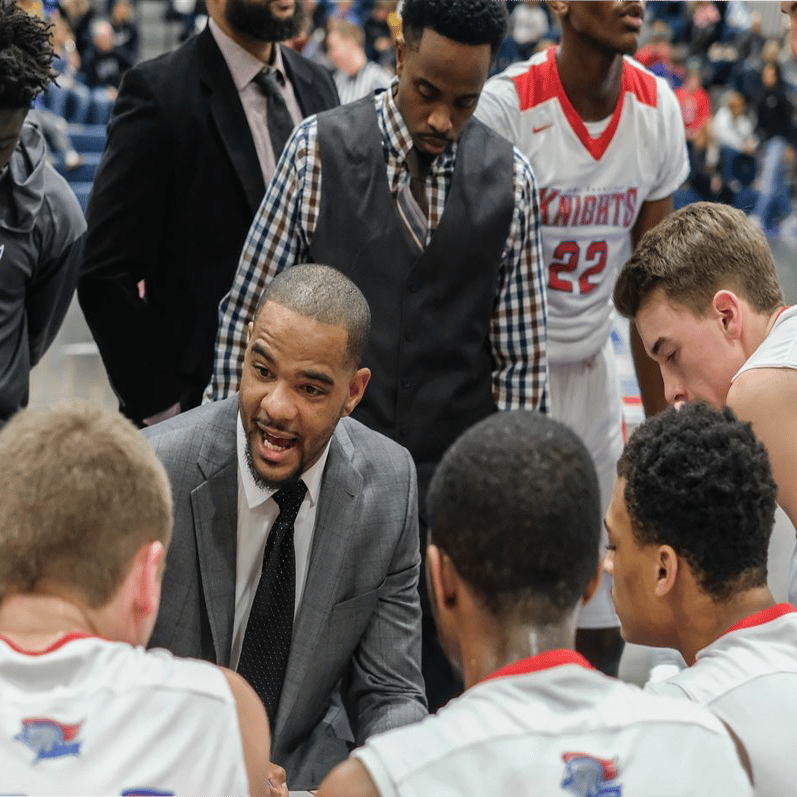 Rising Coaches has not only been a resource for me to grow as a professional but also a resource to develop my skills in categories such as X's and O's, team management and networking. The Rising Coaches platform is second to none and they have been a true blessing for my professional development, growth and career.
Travis Lewis
Cleveland State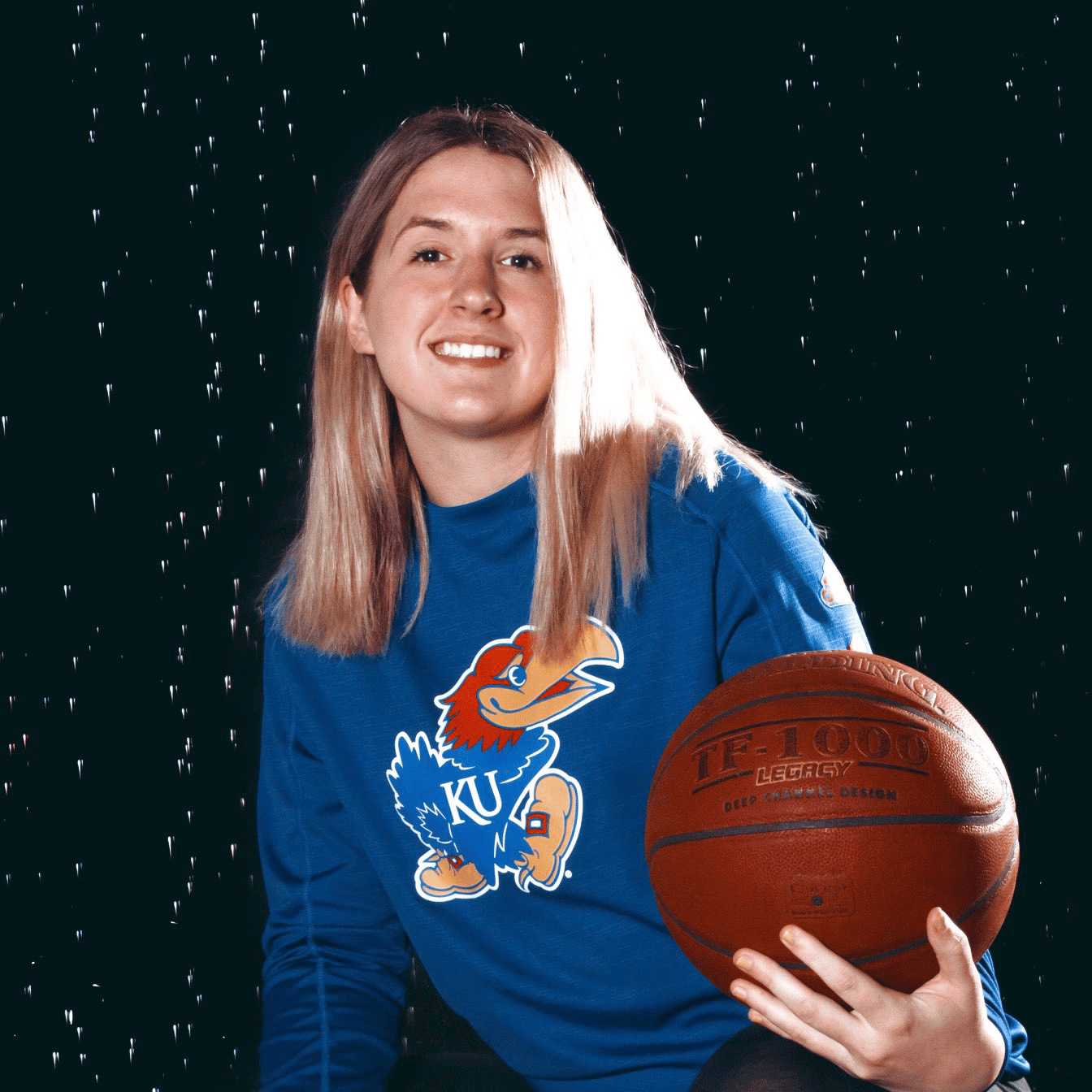 Rising Coaches isn't just a business, they're a FAMILY. They've empowered me to step out of my comfort zone and have helped elevate my platform. RC has been instrumental in my growth as a person and coach. They remind me everyday that there are genuine people in this profession and relationships are everything.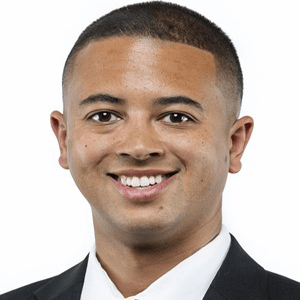 Being a part of Rising Coaches has been awesome. There's been so many friendships and people that I've been able to impact or that have impacted me throughout the years. Just watching everyone grow and rise through the profession shows the power of the Rising Coaches family.
Marlon Stewart
Oregon State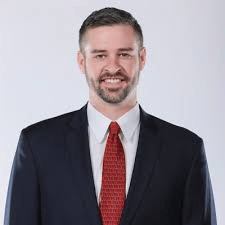 Rising Coaches has provided me with tremendous opportunities to learn from others and grow as a coach. More importantly, some of my best friends in coaching and in life have come from the fellowship and community that Rising Coaches provides.
Ben Sanders
Long Island Nets
RISING COACHES MEMBERS ARE COACHING AT