OUR MEMBERS ARE COACHING AT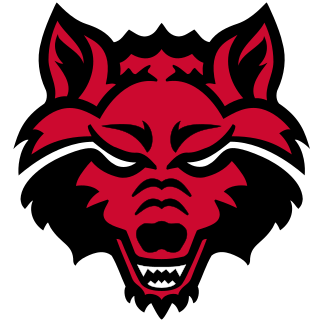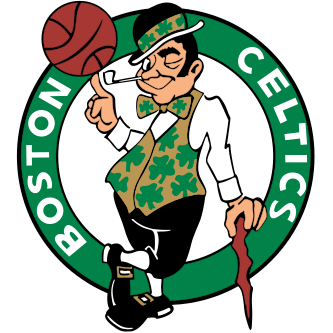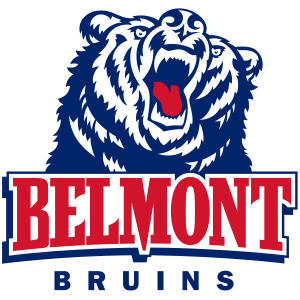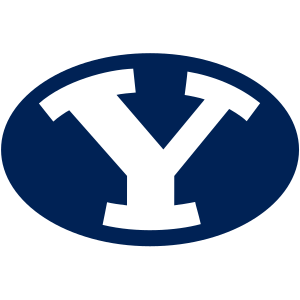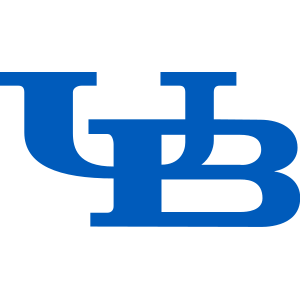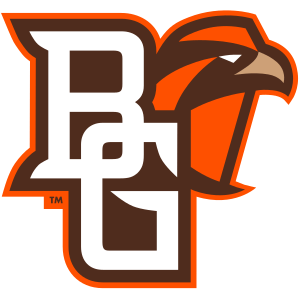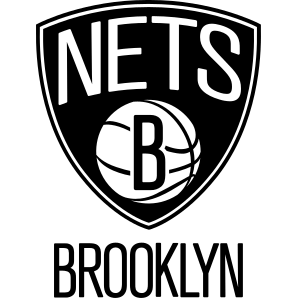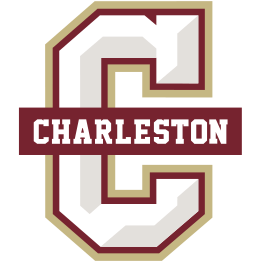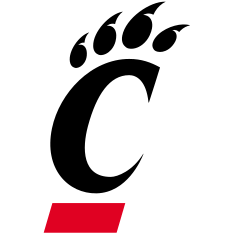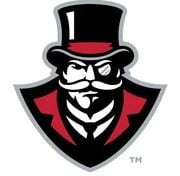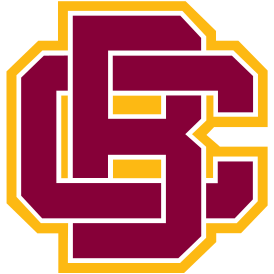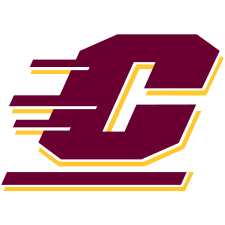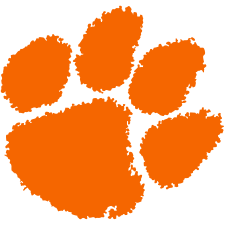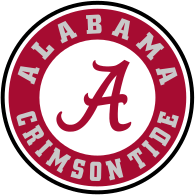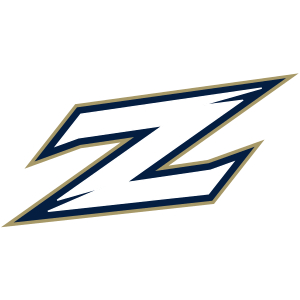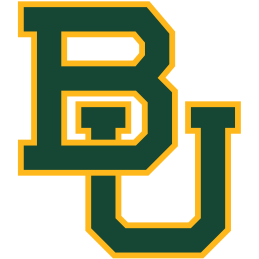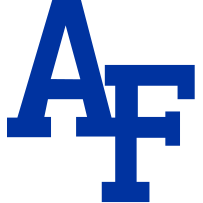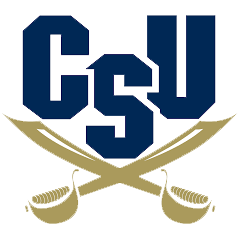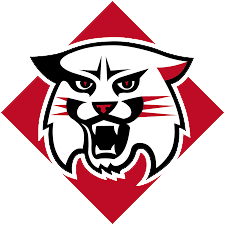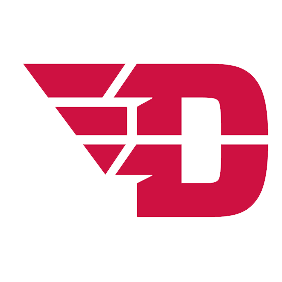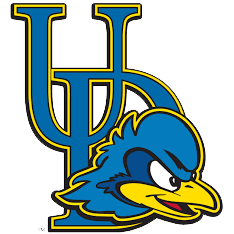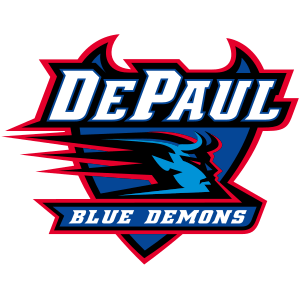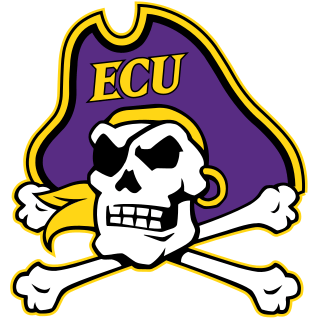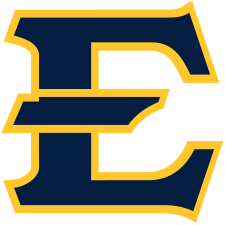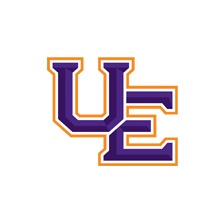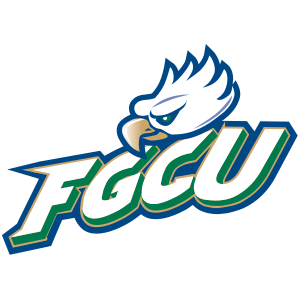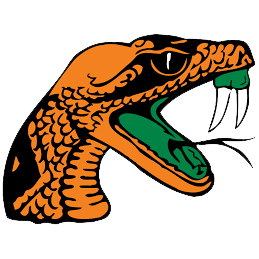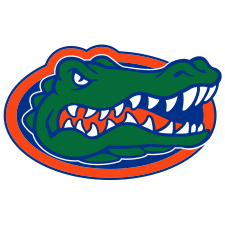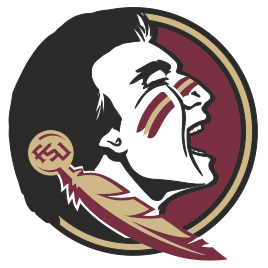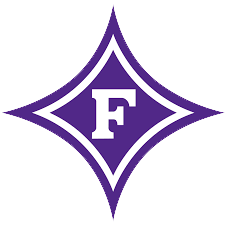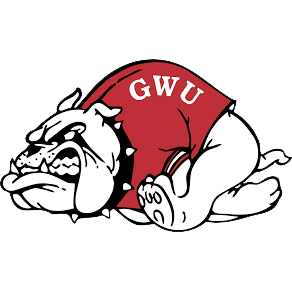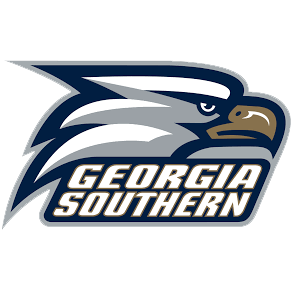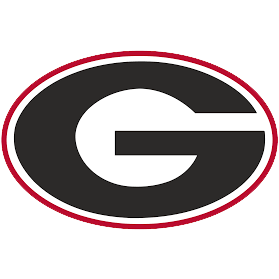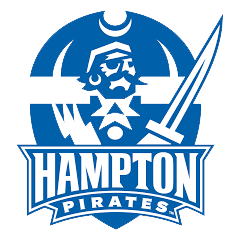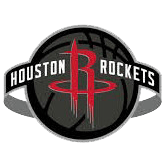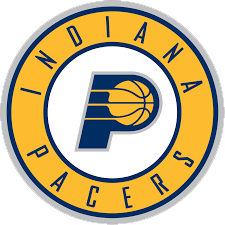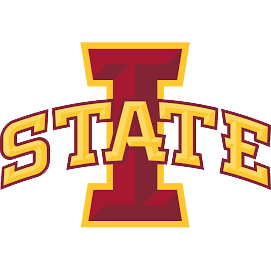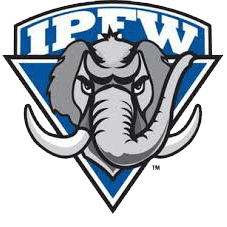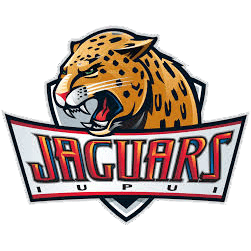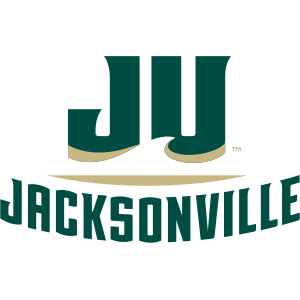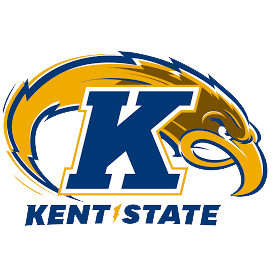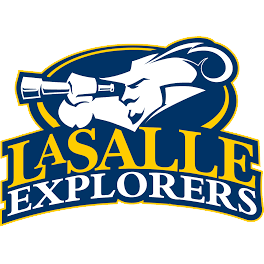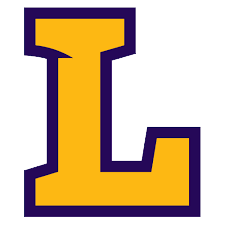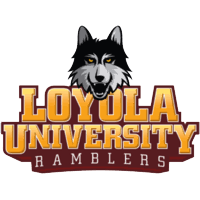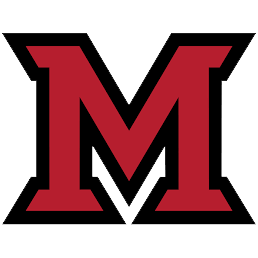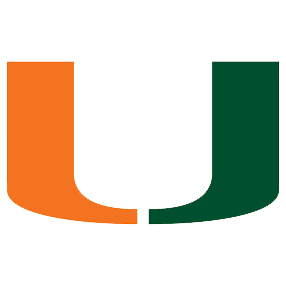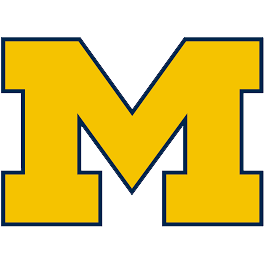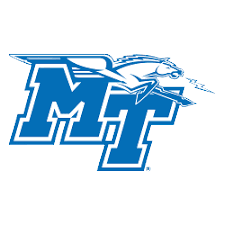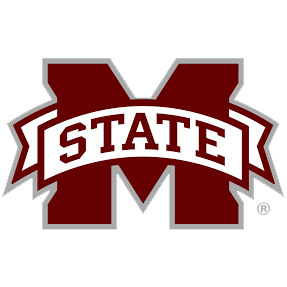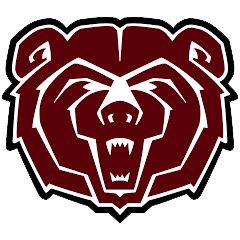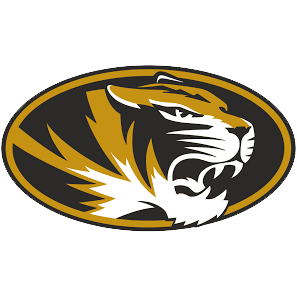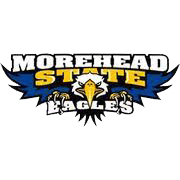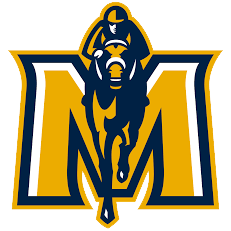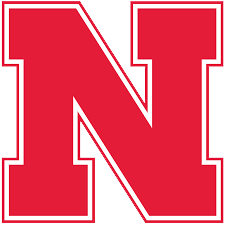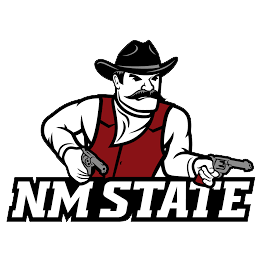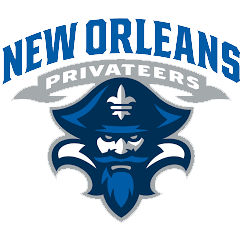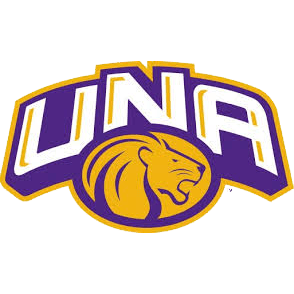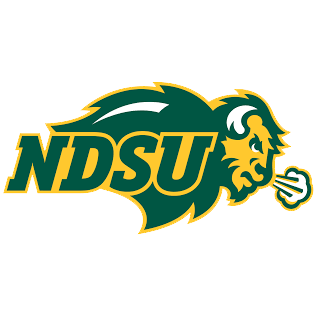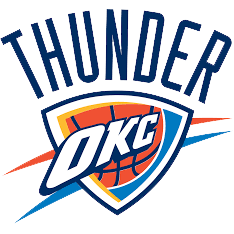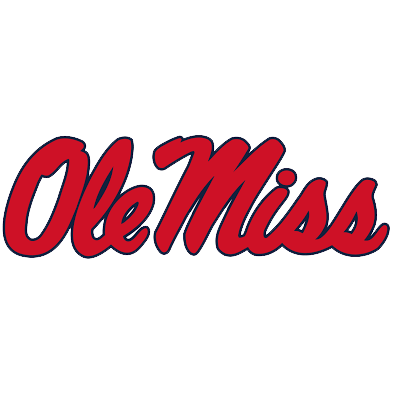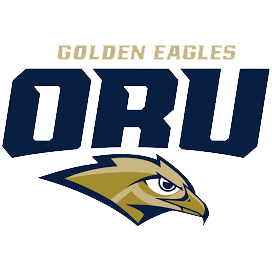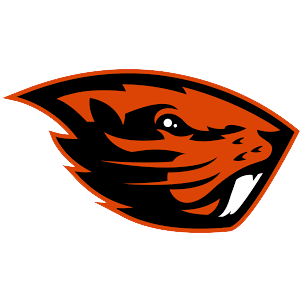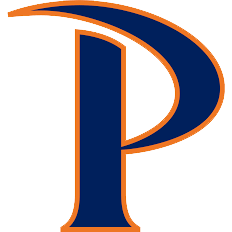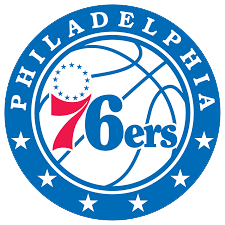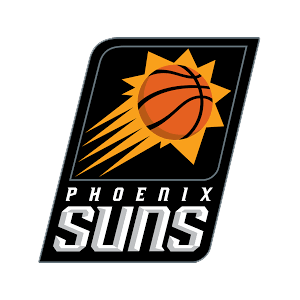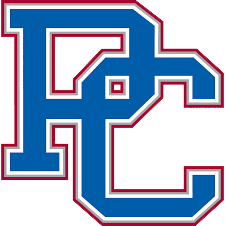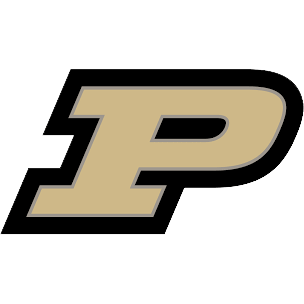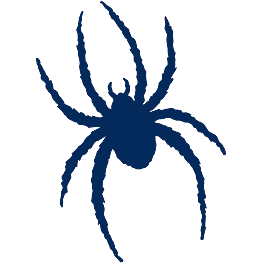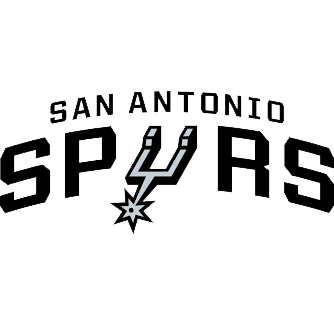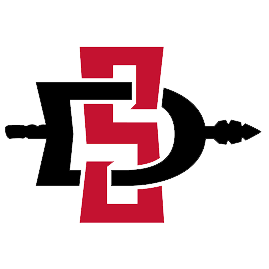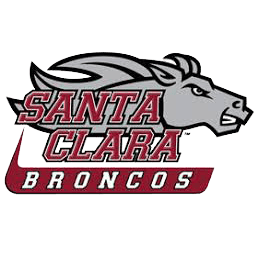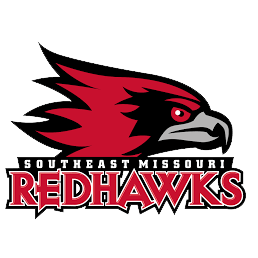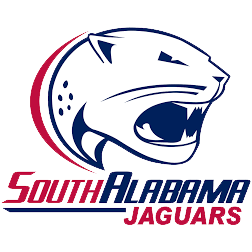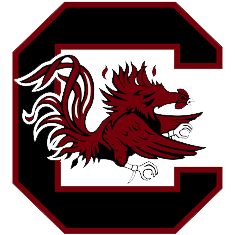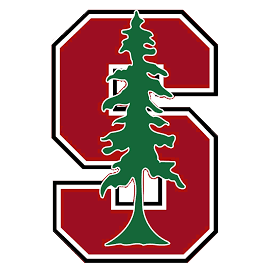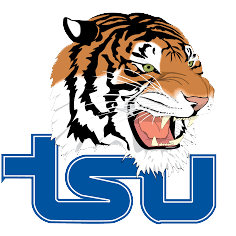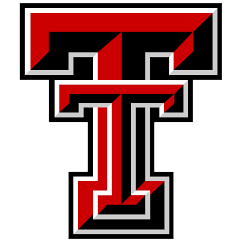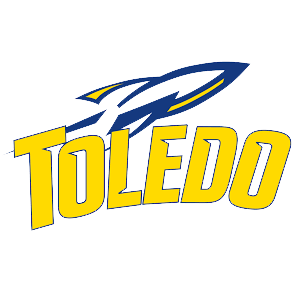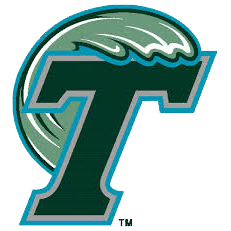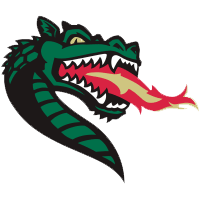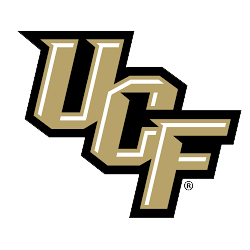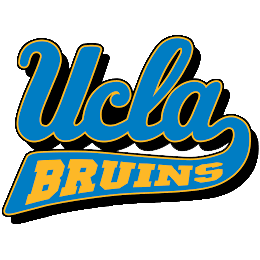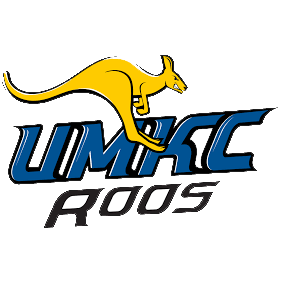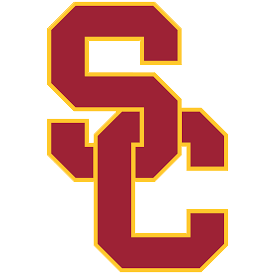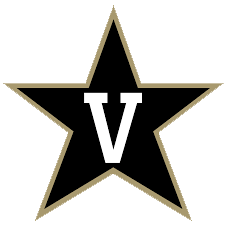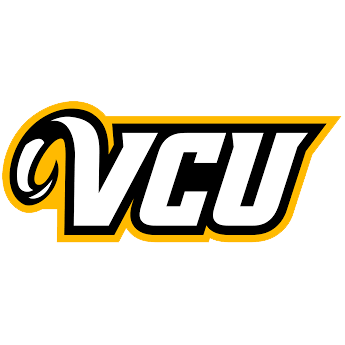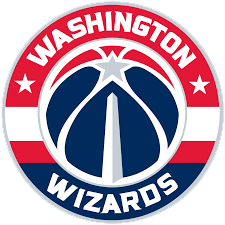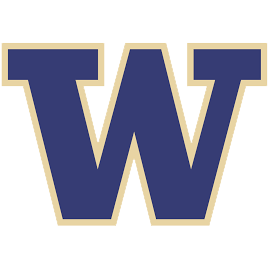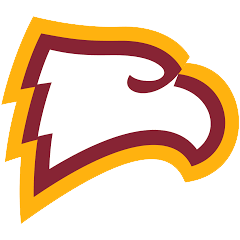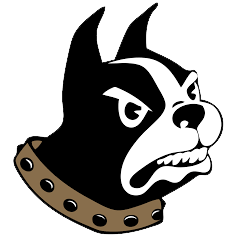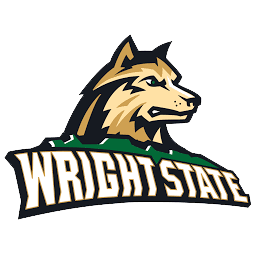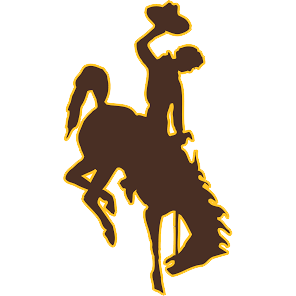 ---
The Largest Coaching Tree in Basketball
Community
An organization created for coaches, by coaches.
Relationships
Genuine connections with similarly driven professionals.
Development
Investing in your professional and personal growth.
---
Job Leads
Most jobs on mainstream job boards are already filled by the time they're posted. Our members receive real job leads for programs that are actually looking to hire directly through the Rising Coaches family.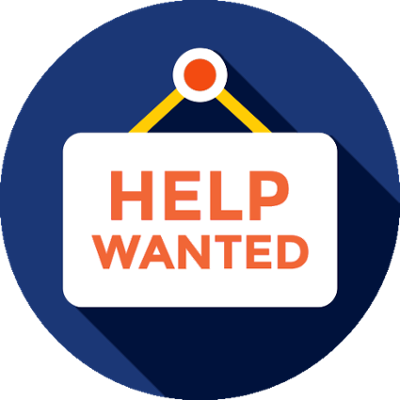 ---
Content and Resources
Get access to exclusive live events both in person and virtually. Can't make it? No sweat. All of our members receive access to our library of 10+ years of content that you can't see anywhere else.
---
Genuine Relationships
Your network is networth. Whether through our Zooms, our networking events or our Coach 2 Coach program we help facilitate new relationships for our members with other coaches and leaders in the industry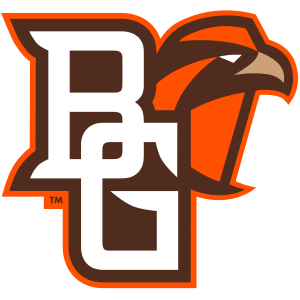 Rising Coaches has been an instrumental part of my coaching career. Being a part of Rising Coaches is so much more than just attending the conferences. The experiences, relationships, learning and never ending opportunities for growth are what makes Rising Coaches an invaluable part of anyone's coaching career.
Kevin Noon
Bowling Green Asst Coach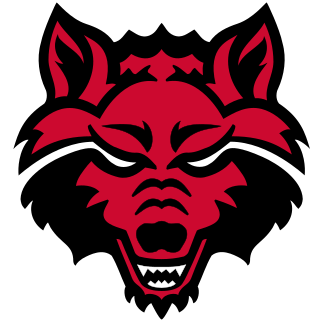 Rising Coaches has been a tremendous resource for me. The connections I've made since joining the Rising Coaches family has provided me with opportunities for jobs and avenues for advice. I have built relationships that will last a lifetime due to Rising Coaches and I'm proud to be a part of the family.
Kenton Aubrey
Arkansas State Video Coordinator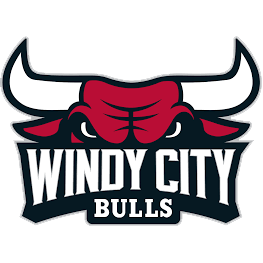 Rising Coaches has provided me with tremendous opportunities to learn from others and grow as a coach, but more importantly, some of my best friends in coaching and in life have come from the fellowship and community that Rising Coaches provides.
Ben Sanders
Windy City Bulls
---
An Interactive Resume & Philosophy Book
Set up your Rising Coaches profile page as a dynamic resume to show off your latest work products to prospective employers and connect with fellow Rising Coaches members.
---
A Secure Personal Knowledge Library
Receive your own license to Luceo's Whiteboard app making it fast and easy to create and keep an animated breakdown of all your strategy concepts in one secure place.
---
Player Development Management Solutions
Build a record of your player development activities to help plan, refine, and showcase the progress you and your players make throughout the seasons.
---
Members Benifits
Community
Access to our online community and the ability to chat and connect with over 900 coaches
Access to message boards and community discussions
Connection to a group of like-minded individuals who share the same passion for coaching and basketball.
Rising Coaches strives to promote all of it's members and anything our members are involved in
Relationships
Our 2 Coaches a Month program pairs our members up with another coach on the 1st and 15th of each month. We give them a topic of discussion and the expectation is that they spend a minimum on 10 mins on the phone with each other by the end of the week. After a year in the program our members will have met 24 new coaches.
Peer to Peer networking. We believe in the power of networking with your peers. Yes you can write letters to Coach K, and maybe he will write you back. But, the relationships formed with people who are trying to climb the ladder just like you tend to be more genuine. Our hope and belief is that those are the relationships that will help you both personally and professionally.
Development
Live Film Session – We host weekly webinars with coaches who share their computer screen and take our members through a film session. We have had guests from the Brooklyn Nets, Orlando Magic, Sacramento Kings, Stanford, Clemson, Memphis, Old Dominion, Hapoel Jerusalem and more.
Videos and notes from 10 years' worth of our events and conferences. Conference speakers have included Larry Brown, Chris Mack, Matt Painter, Cuonzo Martin, Buzz Williams and many more.
Interview Workshops – We bring in Athletic Directors and Search Firm representatives to give advice on how to get involved with job openings, handle interviews and more. We conduct mock interviews and break up into small groups so that everyone gets practice answering real interview questions
Interactive, Small Group Workshops – we host several different weekly programs which provide opportunities to work in a small group setting on solving various problems in basketball from X's and O's, Player Evaluation, Culture and much more
*Members will also receive a free license to two of Luceo Sports' products: Whiteboard which allows you to animate plays and organize and distribute your playbook & Sessions which tracks and organizes your team's player development program and progress. Both of these products could provide tremendous value to your program.