Member Spotlight: Andy Fitzgerald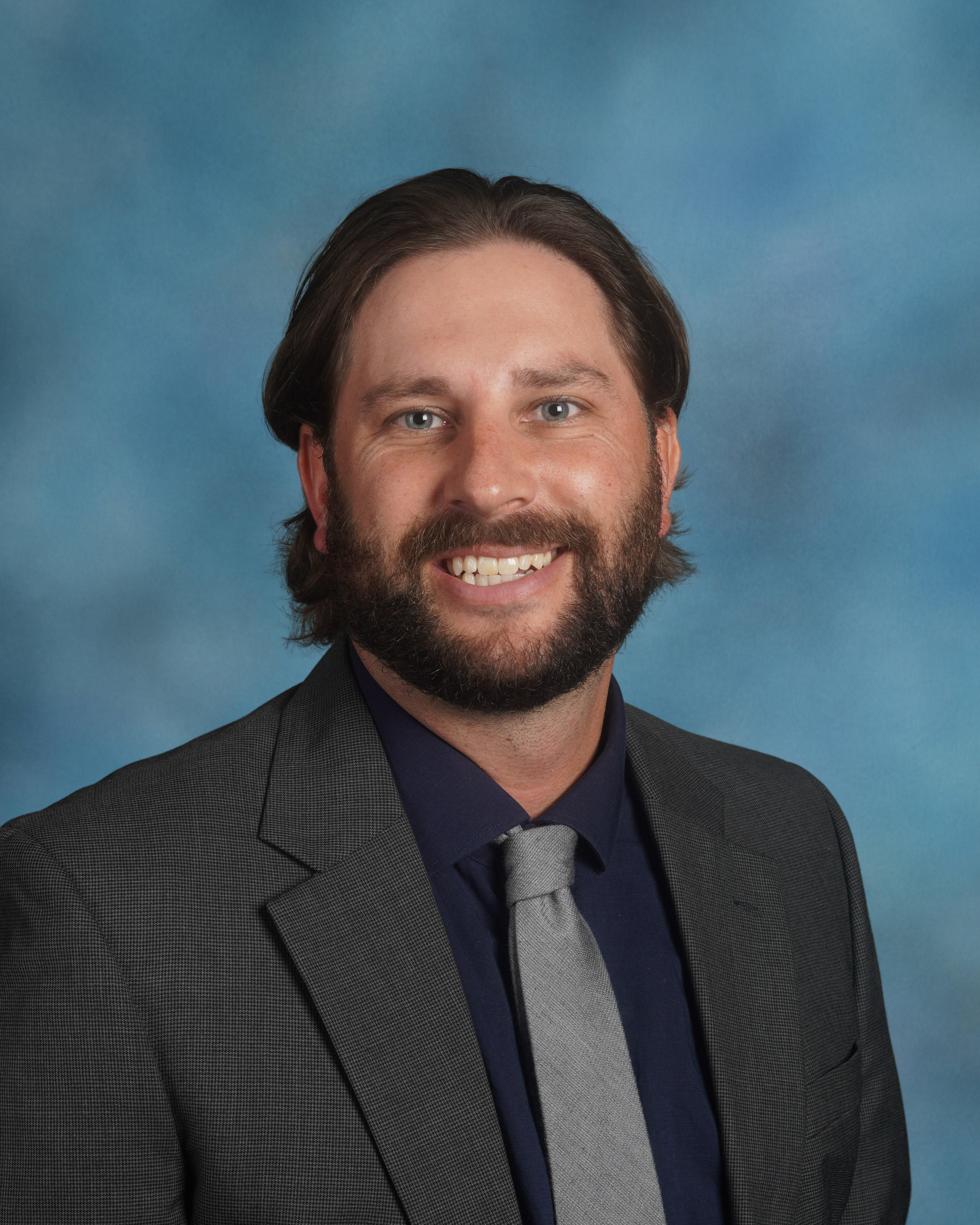 Andy Fitzgerald has been

an Assistant Coach at both the NCAA Division II and III levels including Bryant & Stratton College, Lake Forest College, UW-Parkside, and Edgewood College. Coach Fitzgerald is now the Head Coach at the University School of Milwaukee.
Read more about Coach Fitzgerald below!
How did you first get into coaching? What has been the driver that has kept you in coaching?
I first got into coaching by volunteering at a local high school as an assistant coach during my senior season of college basketball. What has kept me in coaching is the desire to serve an impact others. I love the relationships built through basketball and helping others work towards their goals. There is nothing quite like watching a team grow and develop over the course of a season.
Who has been your biggest influence in your coaching career? Why?
My biggest influence has been Chris Oliver. I have only met him a couple of times, but he makes you think about the game more than anyone else. It was learning from him that has most shaped my philosophy as a coach.
What are new ways to impact the coaching industry?
There are so many resources out there now so I would say anything that builds connection and fosters real relationships.
What has been your greatest lesson learned in coaching so far?
That when things are going well, you are never as good as it may seem and when things are going poorly, it is never as bad as it seems. There are so many factors that go into anything and no matter what it is important to stay the course and continue to focus on working hard and growth.
What has been your most memorable win?
When I was the head coach at College of Lake County, we beat a conference rival with a half-court shot at the buzzer. We didn't lead a single second of the game, but we found a way to win it and it also clinched a spot in the postseason.
Tell us a recent book/podcast/movie that has left you inspired as a coach.
I recently read the Alchemist by Paulo Coelho. It is a great story about living to accomplish your dreams.
Fun Fact: Tell us something about yourself that people would be surprised to know about you.
I have been fortunate to do the analytics for several D1 and professional teams. I recently wrote a book on the subject, and am super proud of that.
As a member, what has been the most rewarding aspect/ favorite memory of Rising Coaches for you?
I first attended the Rising Coaches conference in 2014. I still have a ton of lasting friendships that started that day. It is all about the relationships and meeting other coaches.