Welcome Doug Caputo - Our New Podcast Host!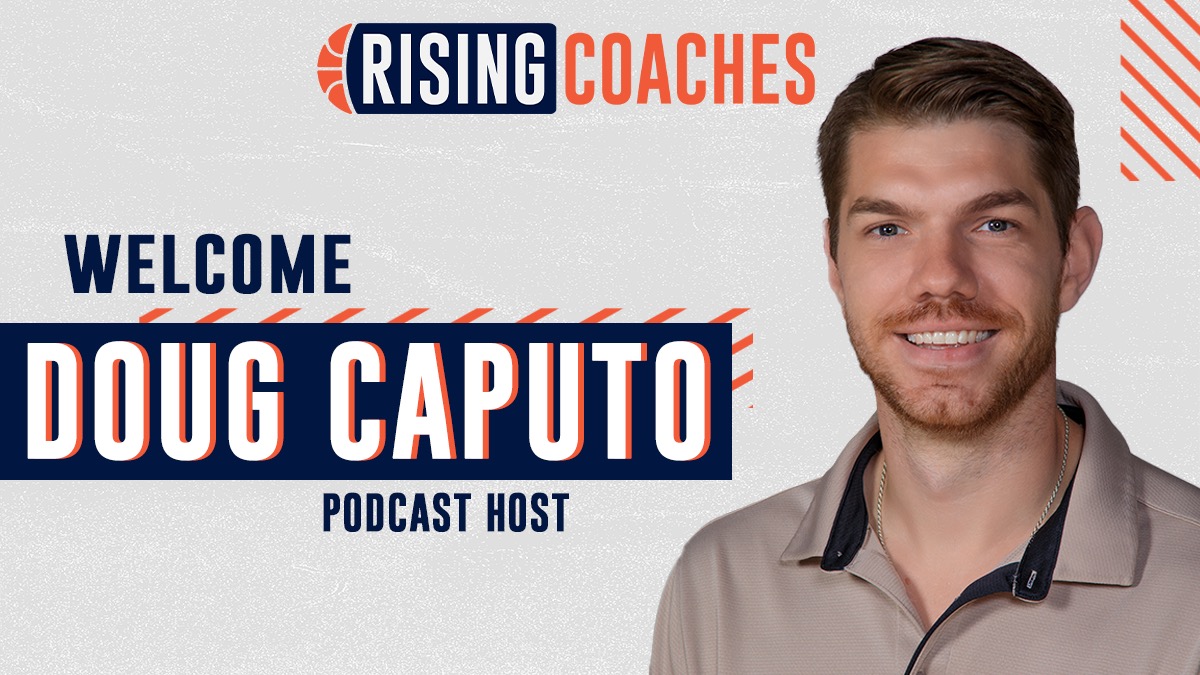 October 17, 2023 - Today, the Rising Coaches Podcast is thrilled to announce Doug Caputo of Chatham University as its new host. With a passionate commitment to the organization and a profound desire to bring out the best in guests, Caputo is set to lead the podcast to new heights!

"We are incredibly excited to have Doug onboard. His excitement for podcasting, coupled with his deep respect for the intricacies of coaching, make him the perfect fit for the show," said Rich Czeslawski, new Rising Coaches Owner. "We believe that under Doug's guidance, the Rising Coaches Podcast will continue to empower and inspire coaches worldwide."
Following a very successful playing career and coaching stops at the high school and college levels, Doug has become an integral part of Chatham University's basketball program, where he has displayed exemplary dedication to both the game and its players. His fresh perspective, adept understanding of the coaching world, and strong desire to learn are all expected to resonate with the podcast's vast listener base.
Listeners can anticipate captivating interviews, enlightening discussions, and a closer look into the ever-evolving world of coaching. The Rising Coaches Podcast is available across all major podcast platforms, including Apple Podcasts, Spotify, and Google Podcasts. Click here to listen now!